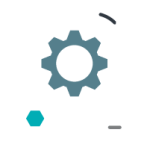 Owner has one contract and one point of responsibility. During the project's design phase, the design-build team works together to meticulously identify issues and develop solutions to problems on paper before the construction process begins. Any changes are addressed by the entire team, leading to collaborative problem-solving and innovation, not excuses or blame shifting. As work progresses through construction, this cross-communication continues amongst the entire team.
CREATE THE DESIGN-BUILD TEAM
Successful design-build teams require mutual trust and cooperation. SR Construction takes the time to think about each team member's compatibility before assembling the overall team. Company principals, conflicts of interest, synergy, experience, compatible technology and motivations for teaming are all considered before finalizing team member selection.
Owner
General Contractor
Design Team
Trade Partners = architects, engineers, construction management professionals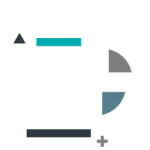 Creative solutions take hold – minimize costs, streamline schedules and maximize efficiencies


Expedited project delivery


Right-sized Trade Partners, each matched and selected based on correct size company and project type and size, and team members


Fosters resourcefulness in problem solving


Creates environments that motivate and inspire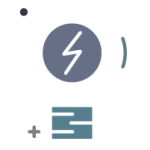 Conditions of Satisfaction – identify the client's ideal outcomes for the project, and make sure all information and decisions are based on those outcomes


"Go slow to go fast" – achieve a project's ideal outcome by investing significant time in robust preconstruction efforts, engaging Trade Partners early and often to make critical decisions