Start your career with SR Construction
SR is transforming the construction industry, and we are looking to bring on talented professionals with varied perspectives like you. At SR, we acknowledge and value our differences as well as our combined strengths. We want all employees, regardless of their background, to feel respected personally and professionally. We cultivate a working environment that inspires new ideas, promotes ownership and experimentation, and supports highly-motivated individuals to be truly creative.

Are you bright, tenacious, and inventive? If so, SR may be the perfect place for you to grow your career!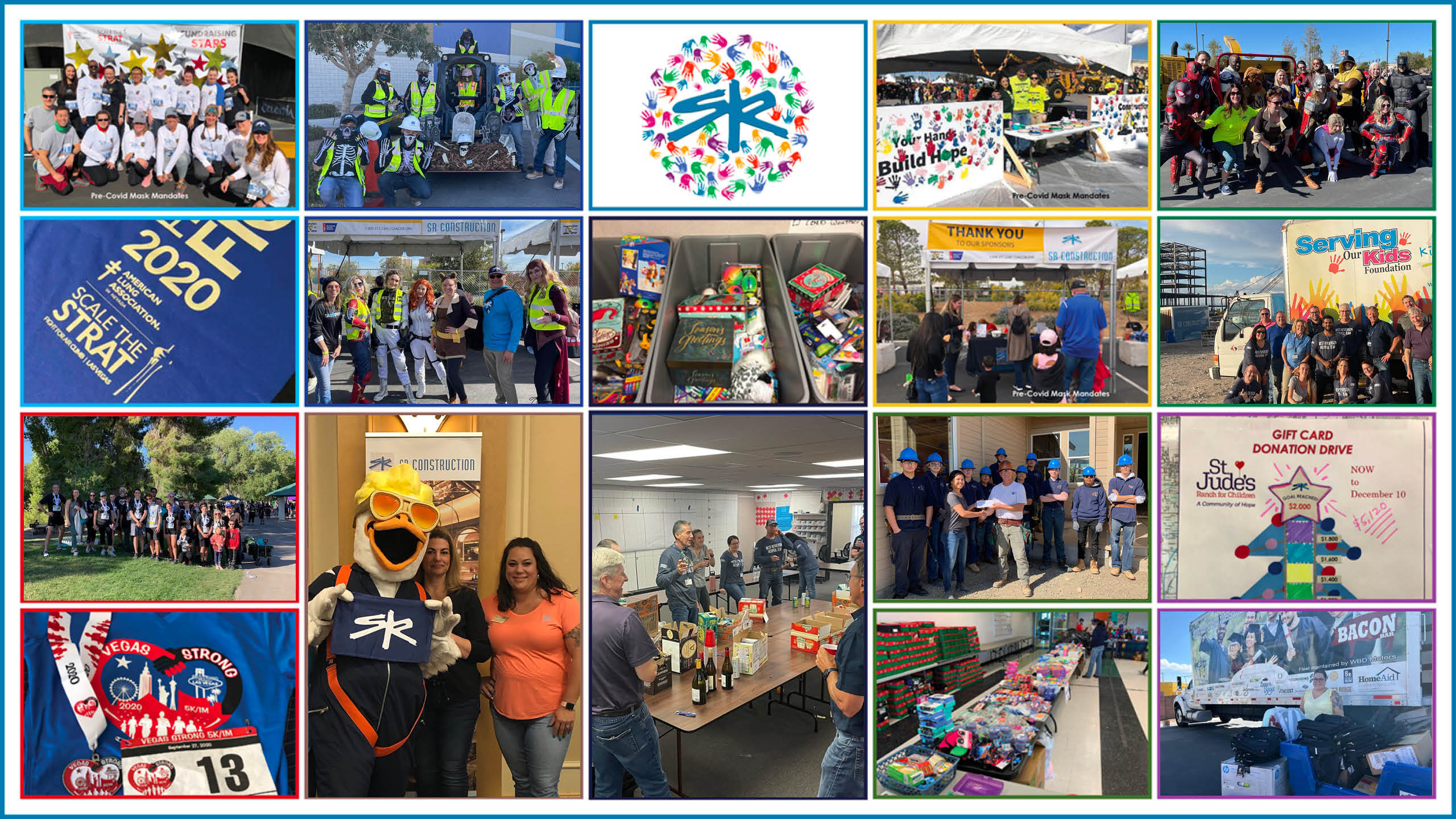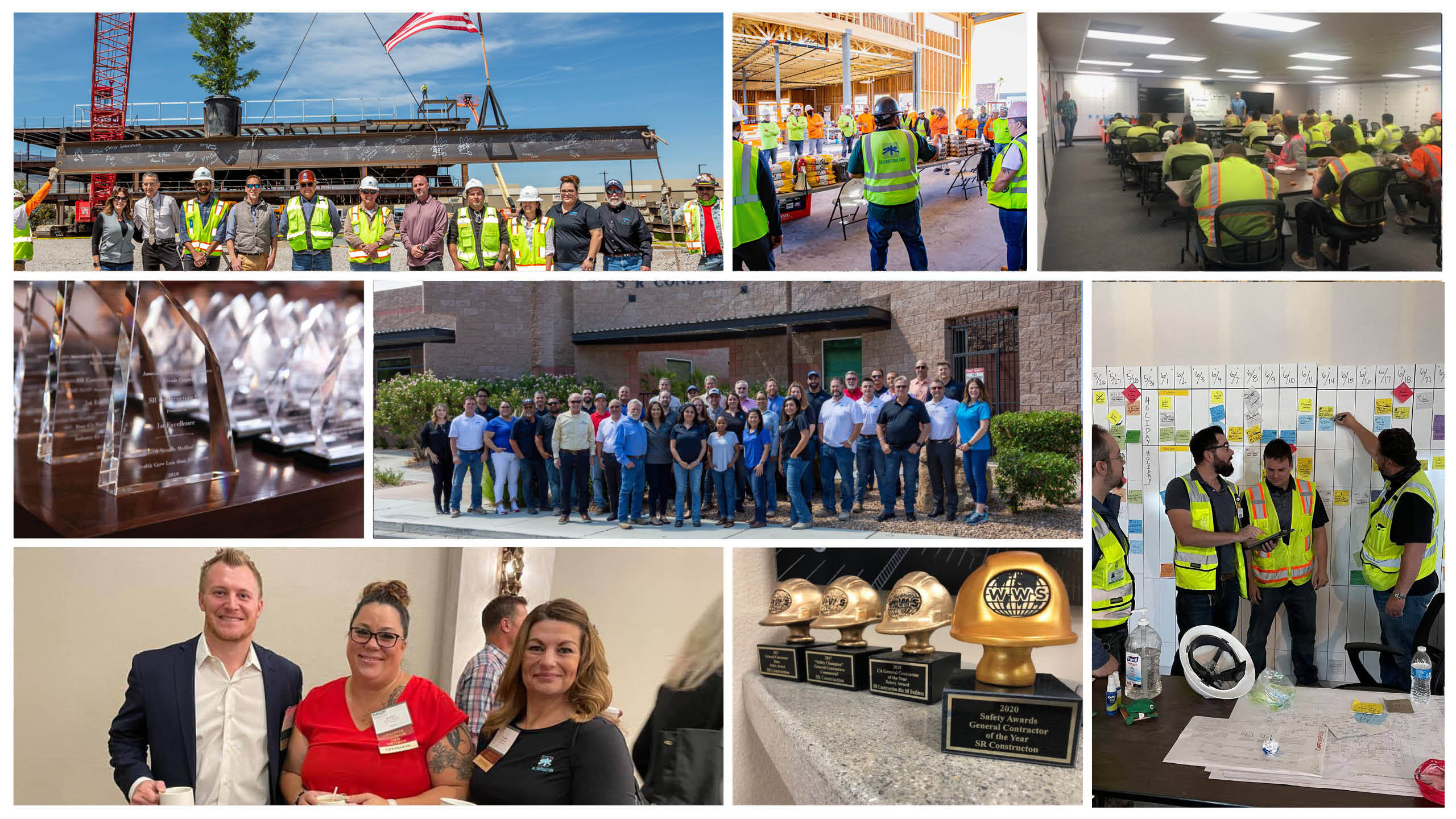 Working at SR means feeling empowered to make a difference!
Our company culture focuses on creating an environment of continuous improvement and an enjoyable journey for our clients, staff, and trade partners. We are committed to improving the construction delivery process, maximizing our clients' value, and improving schedules.
We have adopted many of the core principles of Lean Construction for the delivery of all our projects. The three primary tenets being:
Benefits Our Employees Love